Baptism 24 05 2015 Gabrovo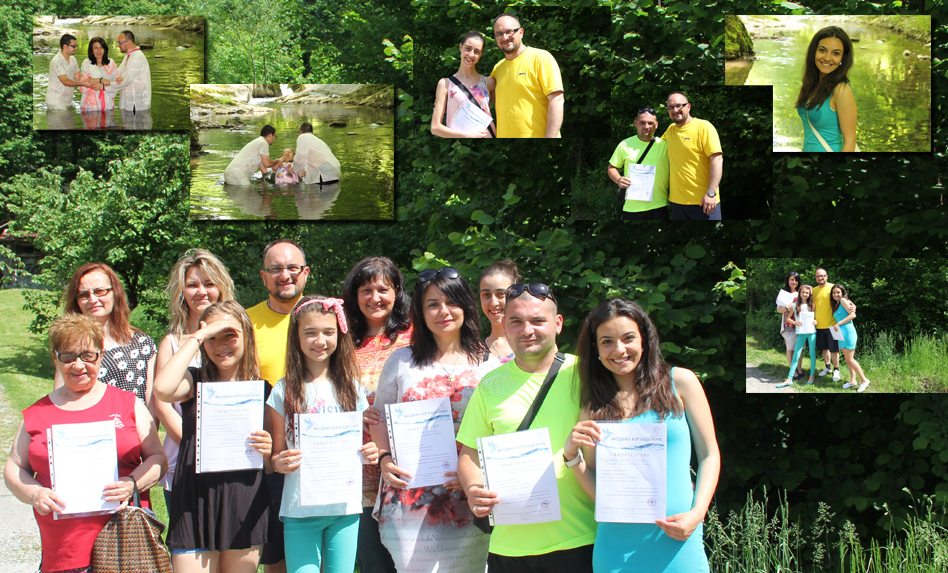 Water baptism and eternal New Тestament with God made eight people of "Internet Church" Gabrovo, and the mood was joy, joy, joy.
Here I would cite the evangelist Luke, who says; "Notwithstanding in this rejoice not, that the spirits are subject unto you; but rather rejoice, because your names are written in heaven." Luke 10:20
With much affection pastor Vasil Petrov
11 April 2015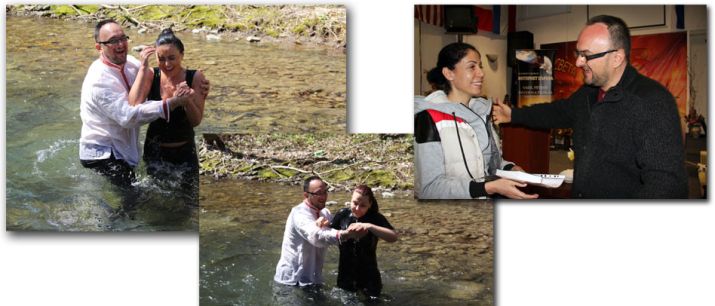 Water baptism in Plovdiv September 14, 2013
7 September 2013
Baptism in water
Кръщение във вода. Габрово 20 Април 2013 г. from Vasil Petrov on Vimeo.
Water baptisms - video - 28. 04. 2012
16.07.2011
23.04.2001
Водно кръщение в Габрово - Water baptism in Gabrovo
WATER BAPTISM